Salon Owner | Stylist | Hair Extensions Expert
Experience the difference at Halo Salon by Kristy! My clients always receive consistently, extraordinary hair after every visit, in a relaxed, boutique atmosphere. I use the same professional products and offer the same services as larger salons but in a more personalized and intimate manner. If you need a new style or just help maintaining your current look, then Halo Salon is the place for you!
In 2008, I made owning my own salon a reality! I wanted to offer an upscale, personalized hair experience with the latest cut and color techniques at reasonable prices. I bring an abundance of knowledge to my craft and I have intensive training in all types of hair, hairstyles, and hair lengths. I am a very personable stylist and I love giving clients the time and attention they deserve!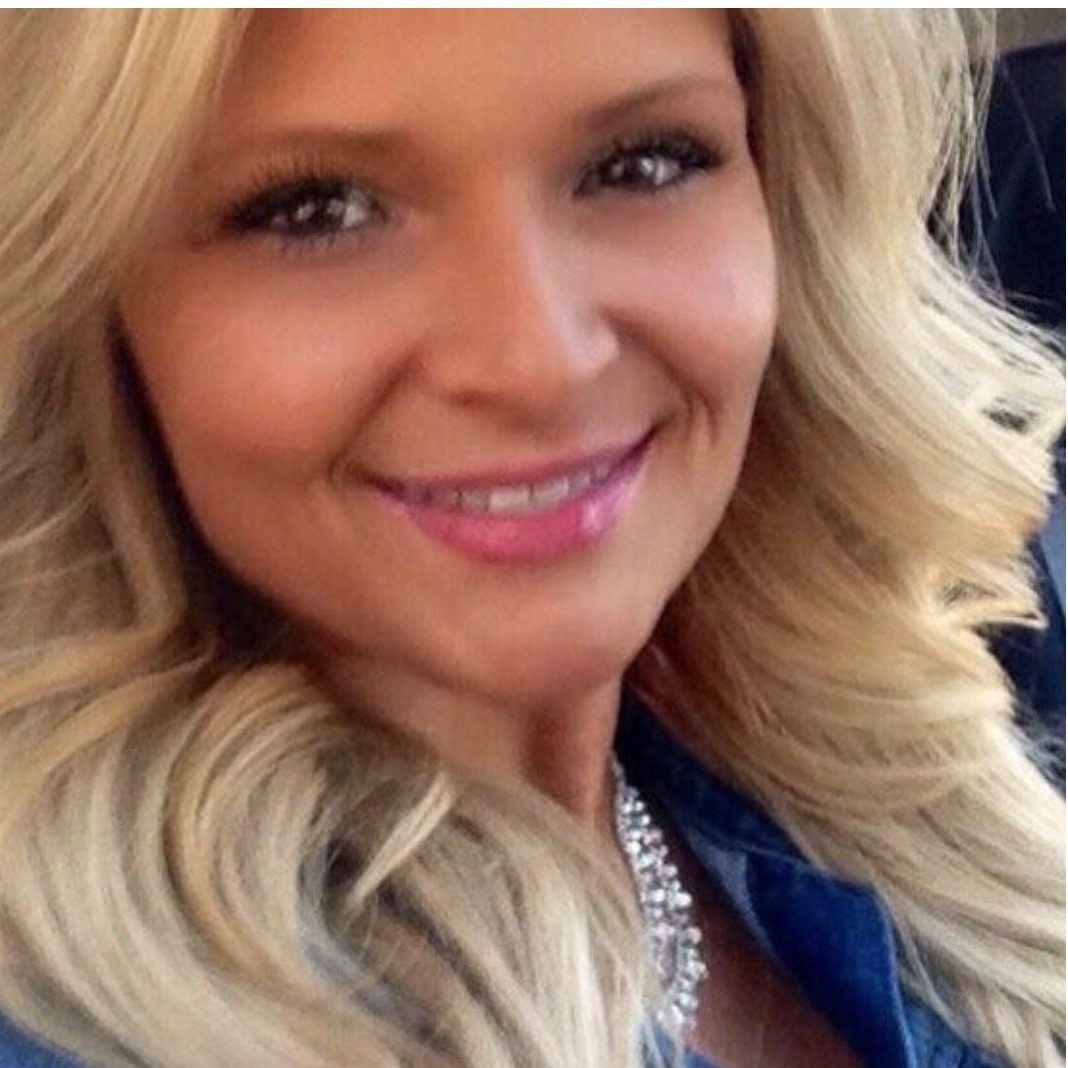 Color: Permanent Color, Shine & Glaze
Highlights: Partial/Full High/Low Lights & Babylights
Ladies Cut & Style: Women & Girls, Formal
Specialty: Extensions & Balayage/Ombre
Treatments: Olaplex & Keratin & Toner

Monday: 9:00 AM - 8:00 PM
Tuesday: 9:00 AM - 8:00 PM
Wednesday: 9:00 AM - 8:00 PM
Thursday: 9:00 AM - 8:00 PM
Friday: 9:00 AM - 8:00 PM
Saturday: 8:00 AM - 6:00 PM
I provide sufficient time for each client to ensure that you and I are not rushed as I provide the best style possible. Therefore, please give a 24-hour cancellation notice if you are unable to keep this appointment!