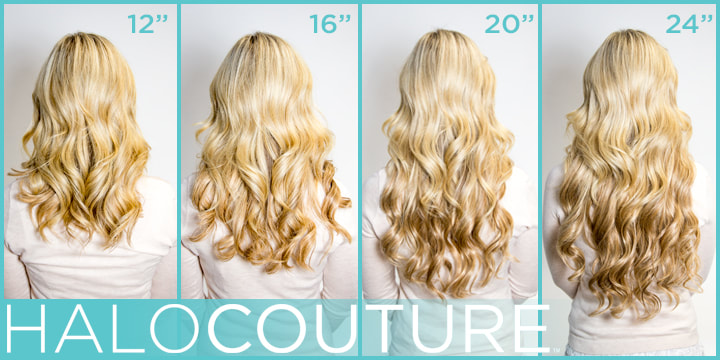 The most popular hair color trend in salons today is now available from HALOCOUTURE® with our New Balayage Collection.
We transformed 7 of our best-selling colors to create our new Balayage blends. Now you can easily create beautiful, seamless Balayage styles without coloring or altering your HALOCOUTURE®Extensions.
For $100 off your next purchase, use code HALOSHINE
Glam Seamless Hair Extensions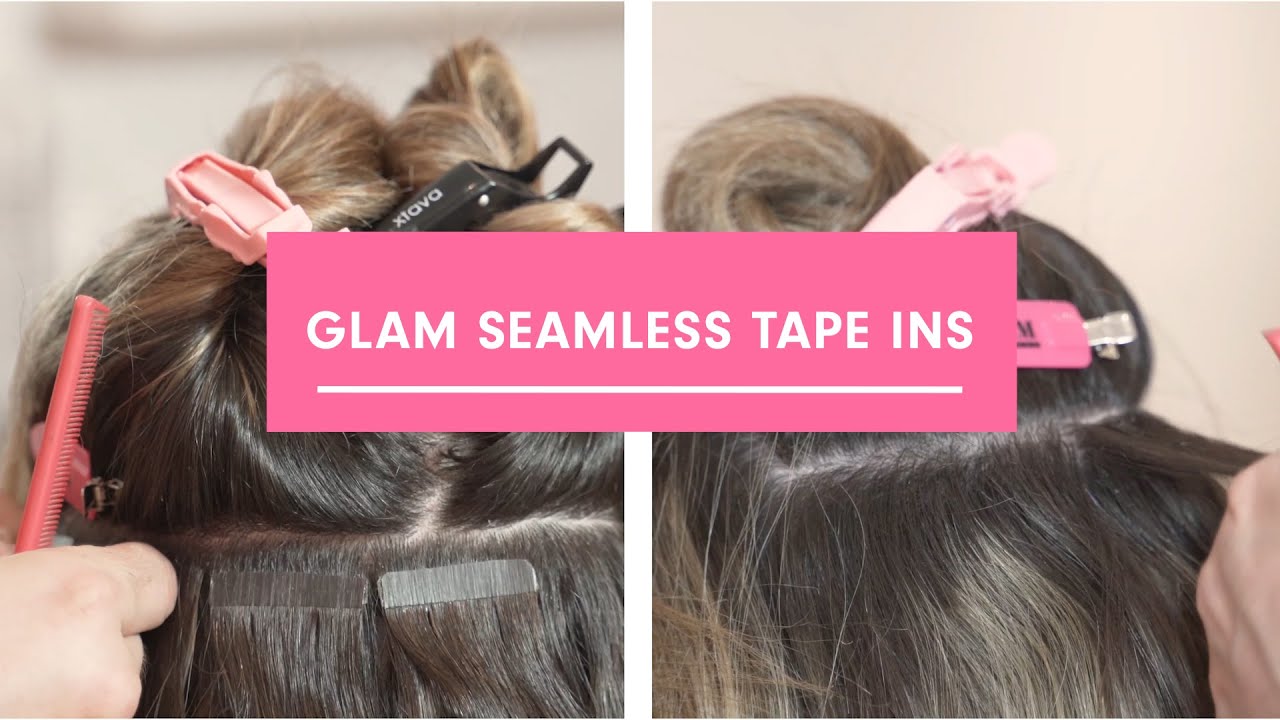 Glam Seamless provides premium seamless "tape-in" hair extensions made with a unique process that guarantees high-quality hair extensions. The tape-in method is the latest and most innovative hair extension method currently available on the market and is the perfect solution to long-lasting semi-permanent hair extensions. You can add length, volume, and chemical-free color with this new hair extension method. Application takes 30 minutes, no tools or chemicals are needed, and the hair is reusable for up to three applications.
For 5% off your next purchase, use code 5OFF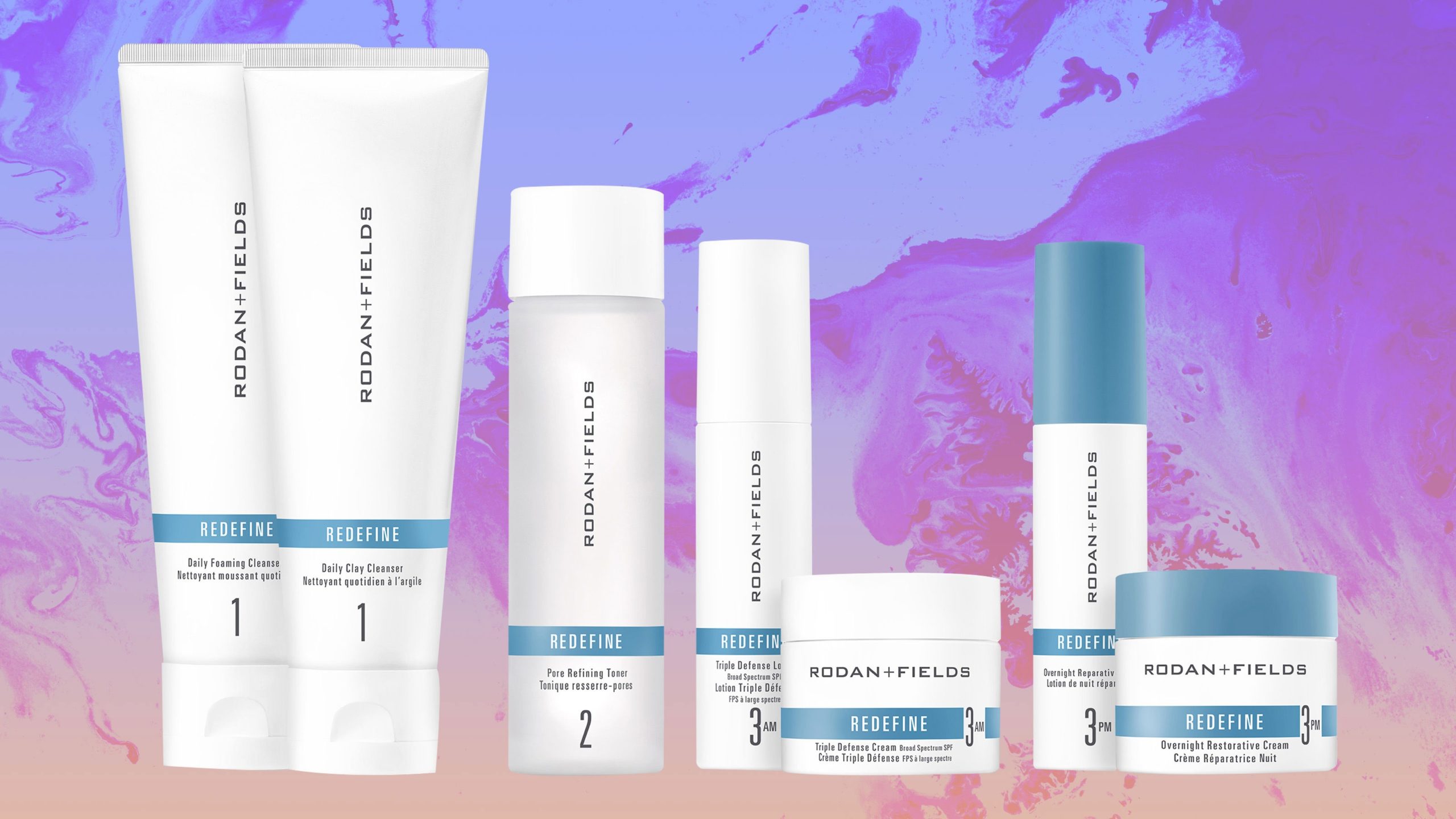 Life-changing regimens. Life-changing results. Life-changing opportunities. Start your journey with our best-selling REDEFINE Regimen for the appearance of fine lines and wrinkles.
Get your personalized skincare recommendation with our Solution Tool.
For $10 off your next purchase, use code GLOW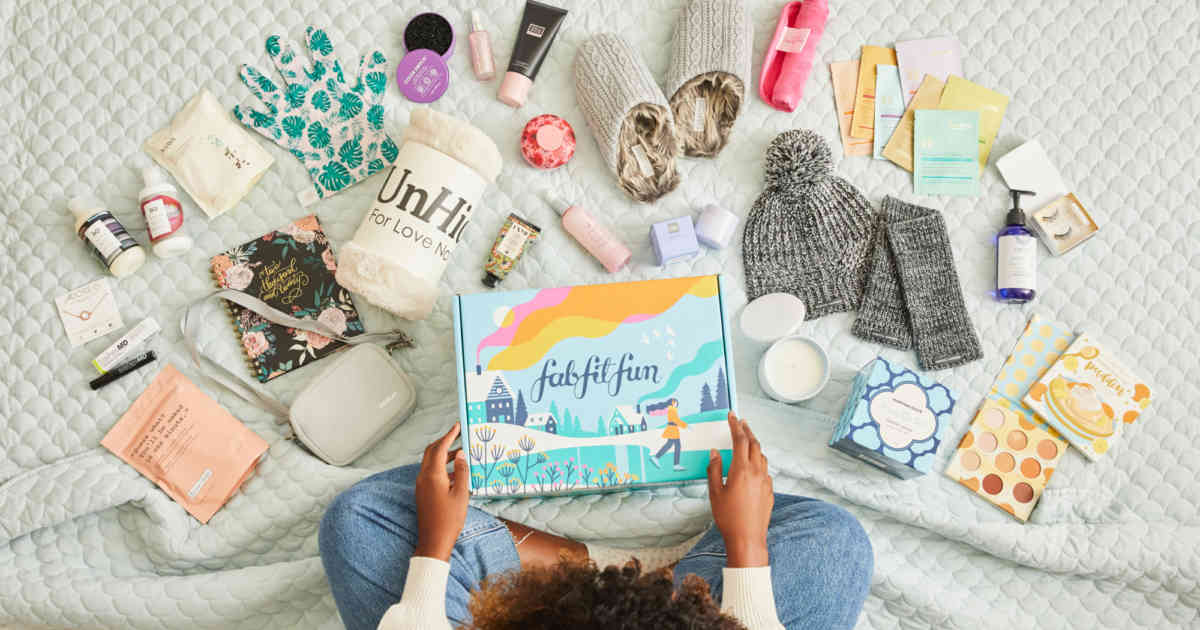 1. WANT IT: Every 3 months, our FabFitFun members look forward to their new seasonal gift box filled with the new most fab items, hand-picked by the FabFitFun Team!
2. GET IT: With a FabFitFun seasonal membership, every season you'll get a box full of uh-mazing new products for only $49.99 four times a year.
3. LOVE IT: Indulge in fashion finds, glam beauty secrets, and fab fitness gear guaranteed to make you feel incredible all year long.
For $10 off your next purchase, use code TENOFF #fabfitfunpartner