Blondie's

Jamie Corbin

SALON OWNER | STYLIST

Jamie's bio is coming soon. Stay tuned!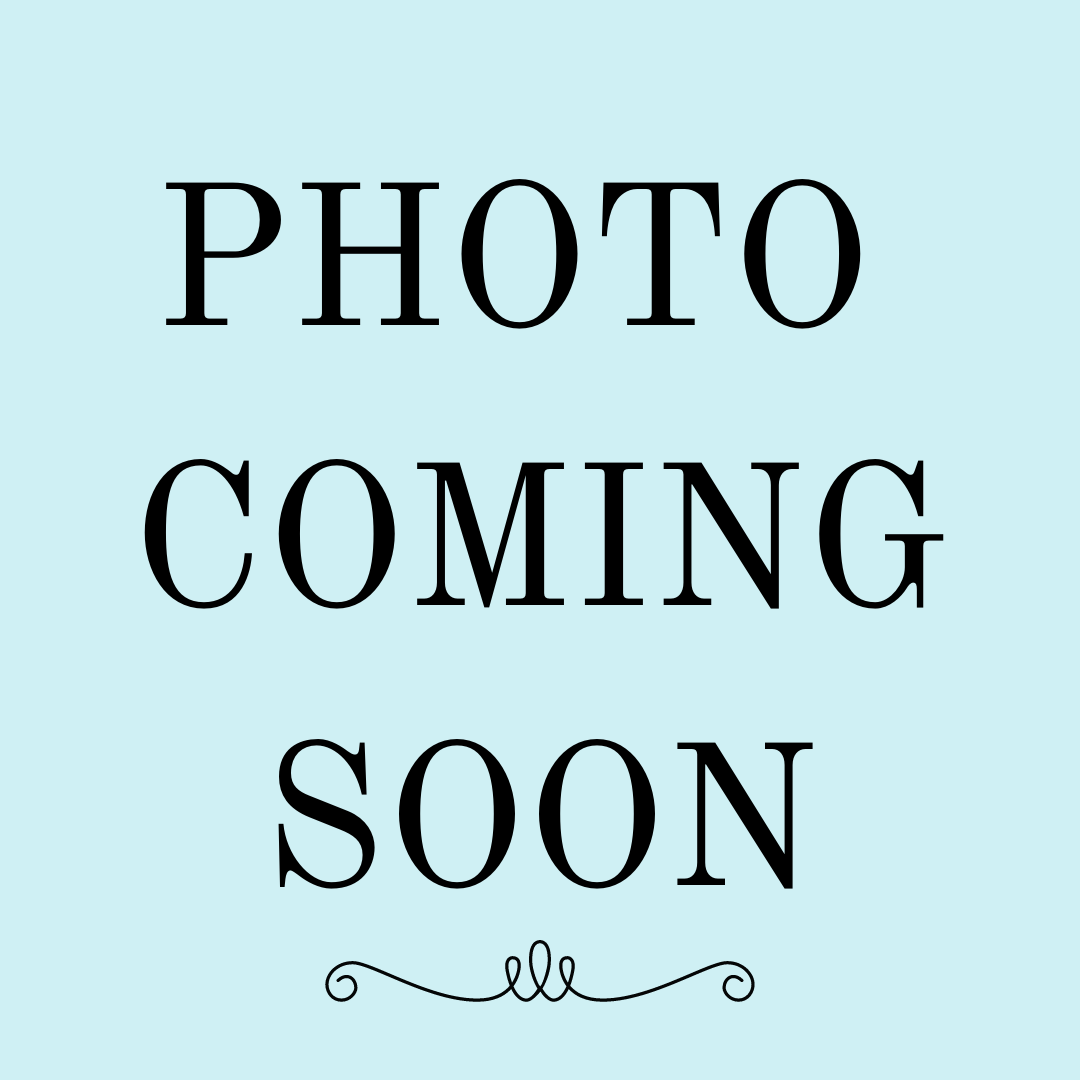 Services

Location

Hours

Booking

Custom cuts
Custom color
Balayage
Highlights

Blondie's is located inside Halo Salon Studios.

Wednesday: 11:00 AM - 6:00 PM
Thursday: 11:00 AM - 6:00 PM
Friday: 11:00 AM - 6:00 PM
Saturday: 10:00 AM - 4:00 PM

To make an appointment, contact Jamie directly at 678-316-0477

I provide sufficient time for each client to ensure that you and I are not rushed as I provide the best style possible. Therefore, please give a 24-hour cancellation notice if you are unable to keep this appointment!