Halo Salon Luxury Studios


Stylist to Salon Owner
How to make the transition ... We would first suggest becoming friends through social media with your clientele. Second 
Also...  
Check out Salon Suite Solutions
8 TIPS TO PREPARE YOU TO RENT IN A SALON SUITE
We really hope that you will enjoy this month's issue of HaloSalonStudioBiz. In next month's issue YES, we are gonna talk about... cash flow!

Ready to find out more?
http://www.salonsuitesolutions.com/8-tips-to-prepare-to-rent-salon-suite click here!

Be Your Own Boss...
Is it possible to make a six figure salary? We have collected a list of  the Top 10 Bossbabes who went from stylist to salon owner.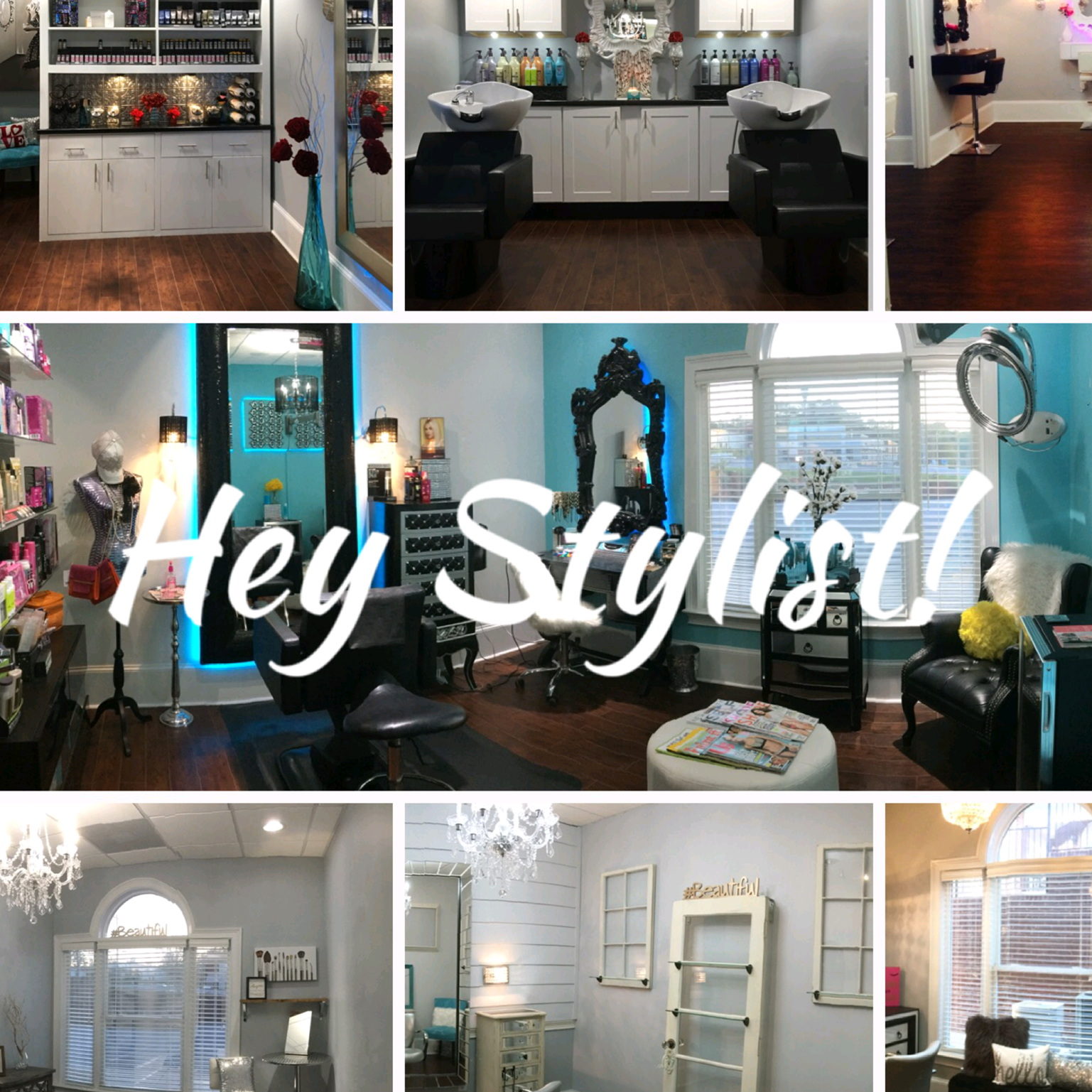 Now Leasing Salon Suites
"From Stylist to Salon Owner!"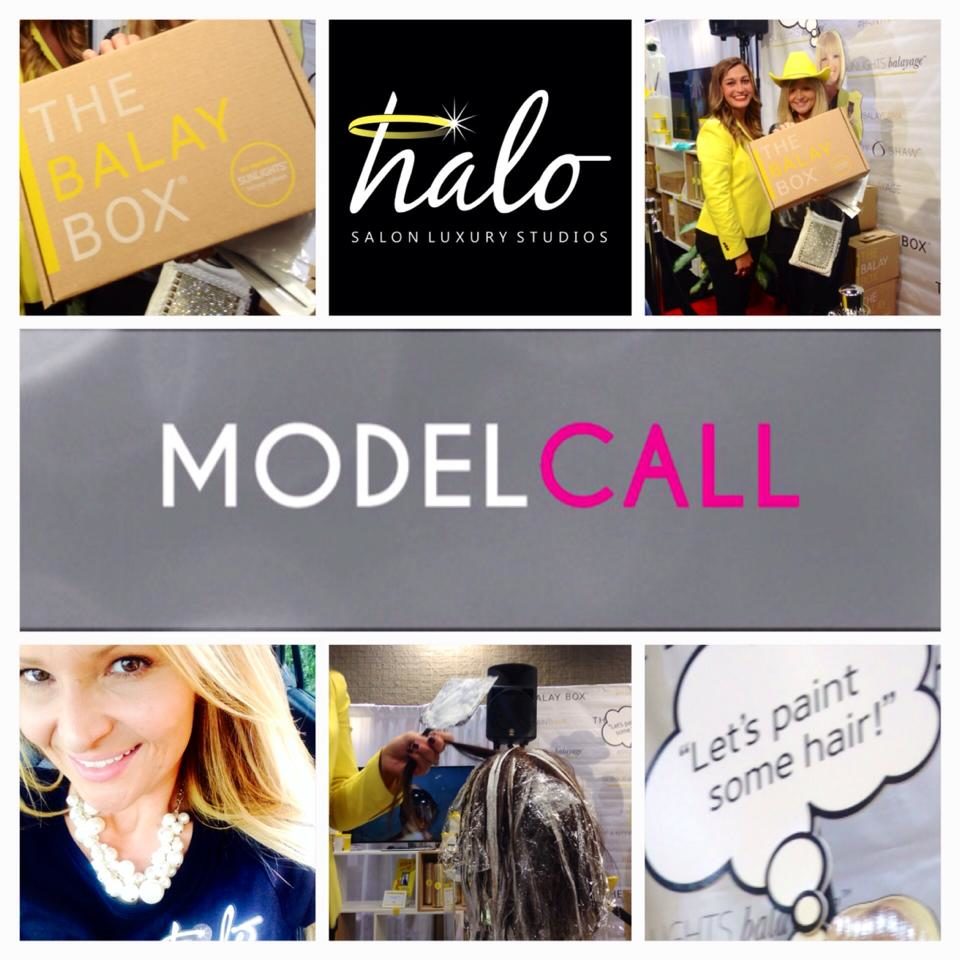 Model Call
"Let's paint some hair!"
Best Hairpreneur news in the world!
Sign up for our daily HaloSalon newsletter and receive the best and most up to date news right away. Every month we also pick a winner among our newsletter readers. They will receive a full year of our special VIP membership.